Our Partners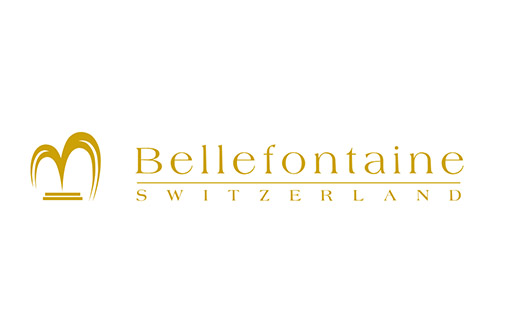 Bellefontaine Switzerland
The unparalleled luxury of Bellefontaine opens the doors to anti-aging treatments for a clientele looking for excellence and results. Made in Switzerland, all products contain natural and precious ingredients from the Alps and the most cutting-edge discoveries in biotechnology.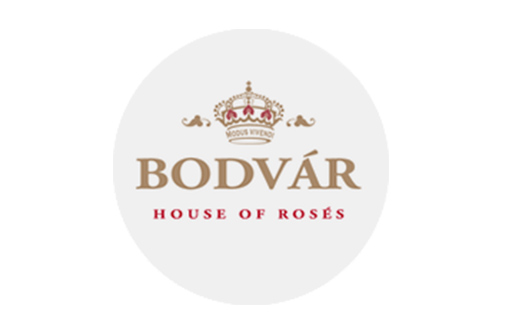 The world's only truly specialized Rosé House. More than 160 years of tradition in providing the connoisseurs of the world with the best the world has to offer.
Film Production Algarve is a professional Film Production Service Company registered and based in the Algarve (Portugal) that focus exclusively in the Algarve region. The company was formed to establish a local full service and facilities company.