Filmography
The Infernal Machine, Released 2022
Reclusive and controversial author Bruce Cogburn is drawn out of hiding by an obsessive fan, forcing the novelist to confront a past that he thought he could escape, and to account for events set in motion by his bestseller decades earlier. 
A film of Andrew Hunt starring Guy Pearce, Alice Eve, Jeremy Davies and Alex Pettyfer.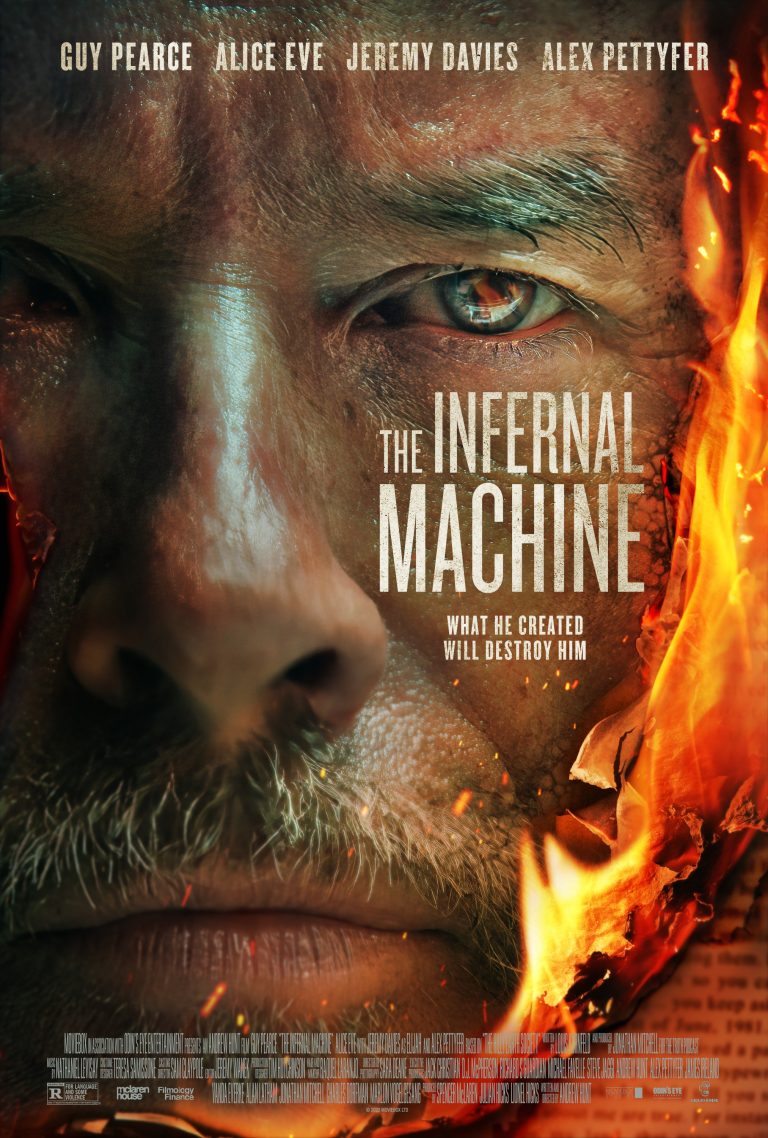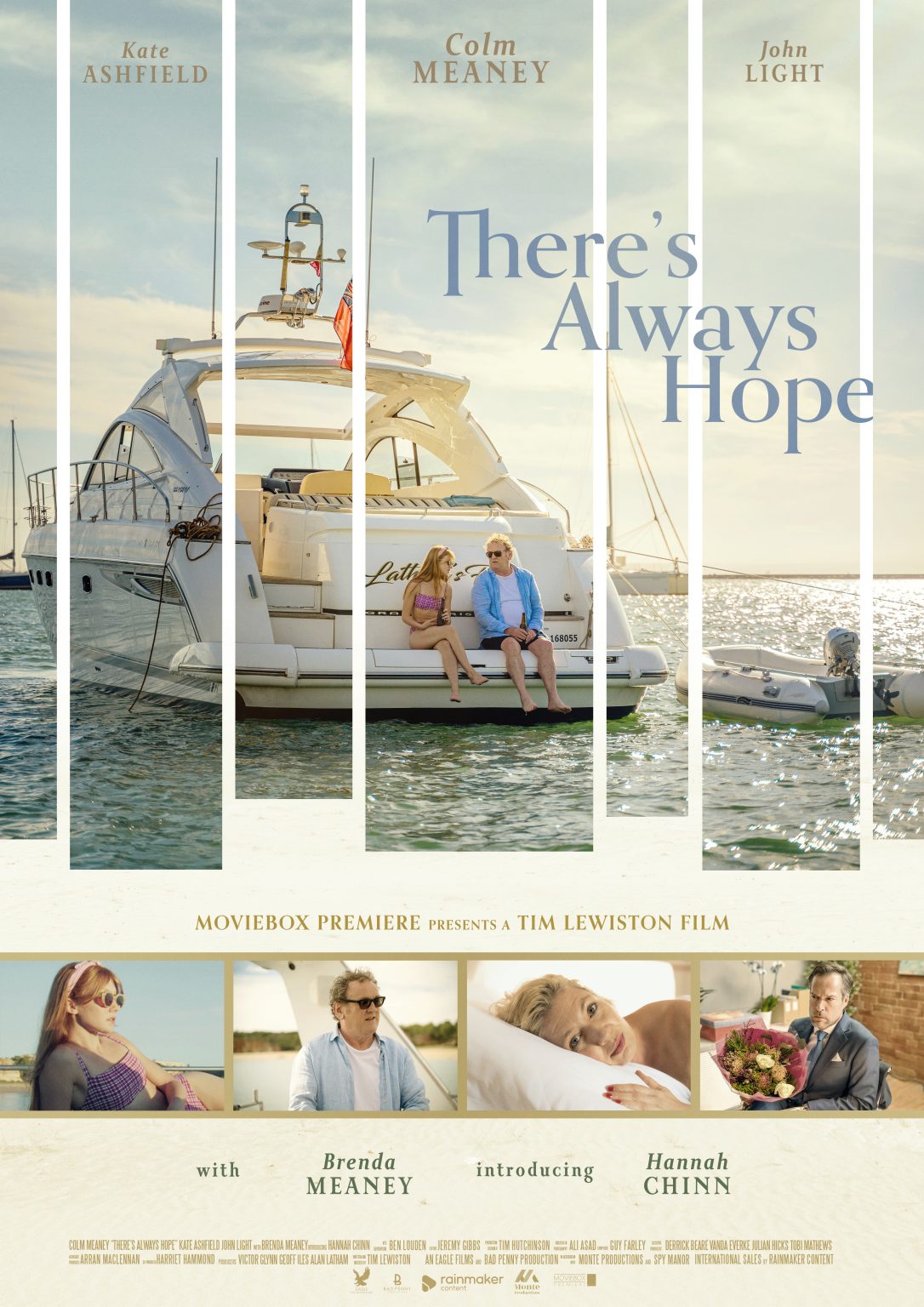 There's Always Hope, released 2021
A comedy-drama film of Tim Lewiston starring Kate Ashfield, Colm Meaney and John Light.